From quizzes about which Disney princess you are, to videos of cats wearing pants, the internet is full of all kinds of information.  It's easy to waste hours scrolling through Instagram or Pinterest.
The internet was built as an accessible way for anyone to share information.  While this is fun, it also means that anyone can write just about anything.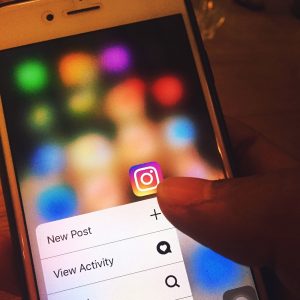 So how do you know what's fact and what's fiction? Not a big deal when you're looking up the best place to get a burrito, but definitely a concern when you're looking for trustworthy information on pregnancy, sexual health, or abortion.
Where do you go when you know you need accurate information?
Your first step should be North Care Women's Clinic!  All of our evidence based medical education that we share on our website has been reviewed by our Medical Director, a longtime OB/GYN.
If you're looking to find out more, your next step is scheduling an appointment.  Our client advocates and nurses have extensive training and years of experience helping women dealing with pregnancies (planned and unplanned!), abortion, and other sexual health concerns. They are here to answer your questions and provide you with the education you need to feel confident about your pregnancy and sexual health decisions.
At North Care Women's Clinic we believe that knowledge is power.  We are here to provide you with the testing and education you need to make an informed decision! A recent client of our said, "They give unbiased, knowledgeable guidance."  We love to hear that, that means we're doing our job!