Janelle and Ethan are 30 and 32 years old, and have been married for 6 years.  They have two kids, Lila and Noah, who are three and one and a half. Ethan has a job at the bank, and Janelle works as a second grade teacher.
They just moved their family into a new house, and felt like they had a life "together".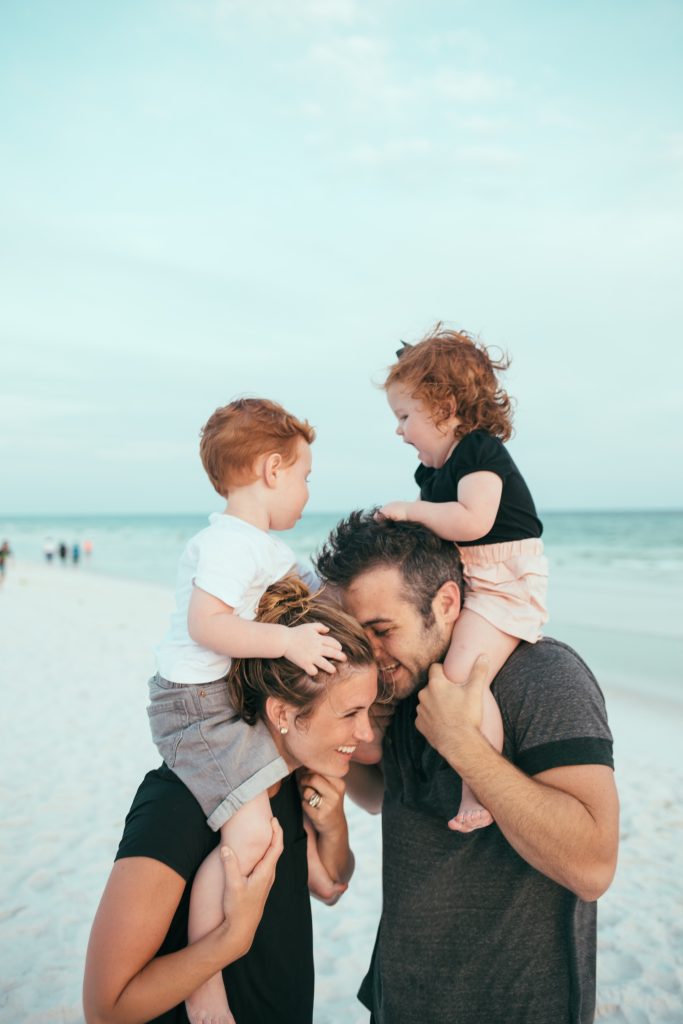 Janelle and Ethan had always talked about having a family of four, and they were not planning on any more children. Then Janelle started to feel sick in the mornings, the same way she felt when she was pregnant with Lila and Noah. She took a home pregnancy test, and it came up positive.
A positive pregnancy test was the last thing Janelle and Ethan were expecting.  Questions and fear filled their minds.
How would they handle all the costs of a new baby?

Would they be able to afford the payments on the new house with Janelle on maternity leave?
Janelle did an internet search for abortion information.  She contacted us and set up an appointment to come in. She and Ethan wanted to discuss their options and get an ultrasound.  Janelle and Ethan were able to voice their concerns and express their fears to people who listened and understood. They were treated with care and compassion, and given information to help them moving forward.  Their client advocate and nurse offered to help them get connected with several resources, and they left their appointment feeling empowered. All of these services were given to them free of charge.
Often people do not realize that many of our clients who find themselves in an unplanned pregnancy are married couples. This can be stressful and difficult for people in any stage of life. 
We are here to help you, no matter what your situation is.  We treat all of our clients with care, compassion and respect.  Our client advocates along with our medical team are here to give you education on your options, and connect you with resources specific to your personal situation.