Christmas seems to sneak up on us every year, and as soon as we're ready for it it's over!  With so much to cram in in such a short time the holidays can leave you feeling exhausted and worn out.  Exhaustion can lead to physical, mental and emotional health issues.
So how do you slow down and get the most out of the holidays?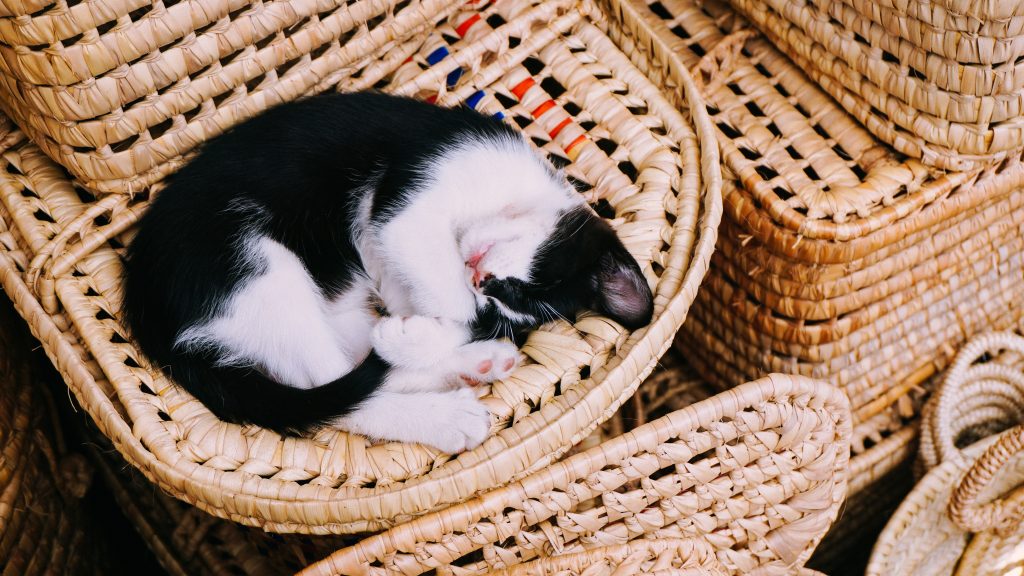 1. Get some sleep.
Make sleep a priority.  Experts recommend getting 7 to 8 hours of sleep per night.  A good nights sleep is linked to health benefits such as boosted immunity,  a healthy weight, a better mood, and improved memory.  What better excuse to crawl into bed early!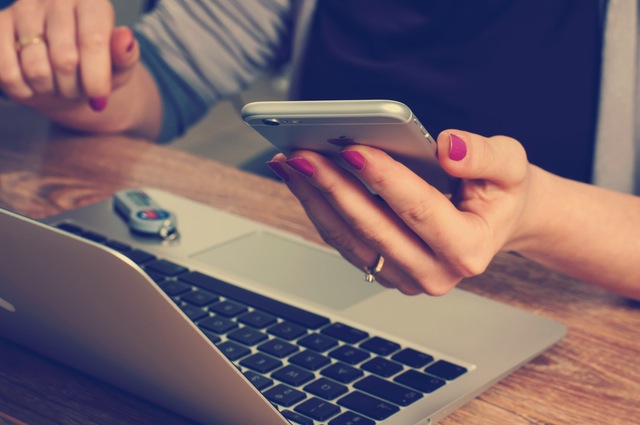 2. Unplug.
Unplug from the constant noise and stimulation of technology, especially in the 2 hours before bed.  Make it a goal to spend time talking to people face to face this holiday season instead of through technology. Decide not to check your emails on your days off. Resist the urge to check out what everyone else is doing on Facebook and Instagram, and go out and make your own memories instead!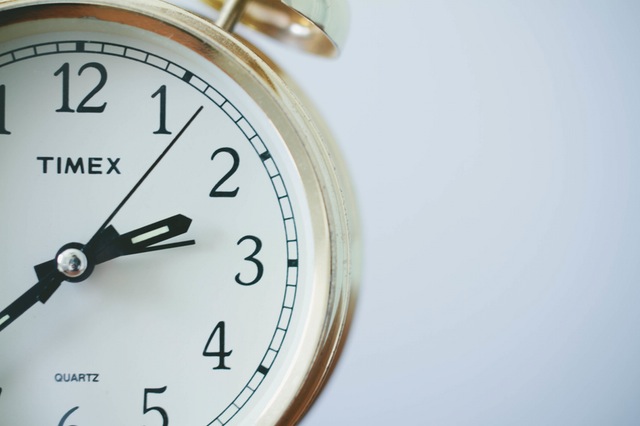 3. Give the gift of time.
The holiday season can be draining on your wallet as well as your energy!  This year instead of buying presents for your friends and family, give them the gift of time. Focus on the relationships, not the material things.  Offer to take them out to coffee to chat, or stop by a family members house to catch up. Bring nail polish to do an at-home mani-pedi with a pregnant friend. Have friends with kids? Offer to watch them for the night, you will become their new favorite person 🙂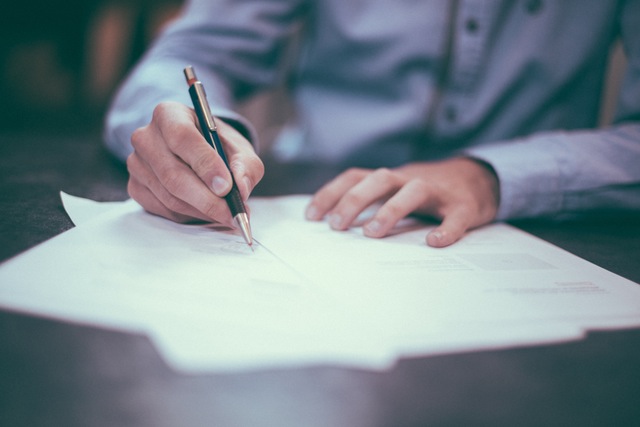 4. Write thank you cards.
Writing a thank you card forces you to slow down and put your words on paper.  A Harvard Medical School health publication cited a study where those who daily wrote down things they  were thankful for were in general more happy and optimistic.

5. Take a walk.
Get out of the house and take a walk.  Walk around your neighborhood and look at the Christmas lights, or take a walk in the snow. According to the Mayo Clinic, walking can improve your mood, strengthen your bones and muscles, help you maintain a healthy weight, and prevent various conditions.
Take time for your health and for the relationships that make the season special. We hope you have a happy, healthy holiday season!  
 Sources: